Ask a Ford Dealer: What to Do After Your Purchase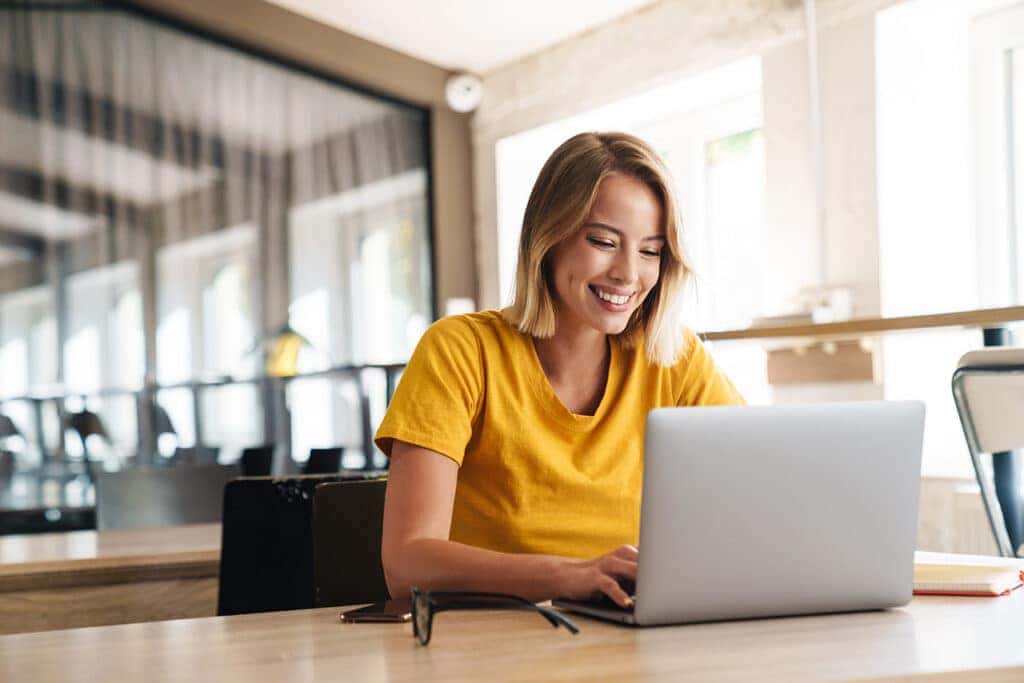 After purchasing a vehicle from your local Ford dealer, you may wonder about your next steps. Owning a new car is exciting, but you will want to take care of a few housekeeping matters to seal the deal on your Ford purchase. Here are the steps you should take after leaving Woodhouse Ford of Omaha in your freshly purchased car.
Get Car Insurance
The law requires you to have liability insurance for any car you drive, so you're protected in the event of an accident. Your loan or lease will typically stipulate collision coverage too. We suggest comparing costs and coverage between multiple carriers, ensuring your needs and budget are met.
Register Your Vehicle
You have thirty days from the purchase or lease of your vehicle to register it with the Nebraska Department of Motor Vehicles. Driving the vehicle past the grace period without registration is illegal, so it is critical that you can get it finished on time. Make it a priority to visit your local DMV office with your sale or lease information and proof of insurance to get registration and permanent plates.
Start A Maintenance Routine
A brand-new vehicle is unlikely to give you maintenance-related issues. That being said, starting a maintenance routine and sticking to it will help increase the lifespan of your vehicle and prevent unexpected car issues. If you're near Omaha, schedule an appointment at our Ford service center so we can help get you started.
Explore the Selection At Woodhouse Ford of Omaha
Now that you know the steps to take after purchasing a car, head to our Ford dealership to see all our newest models. Whether you're looking for the new Ford Bronco or the powerful Ford F-150, our staff will be happy to help.