Ask a Ford Dealer: What Won't My Warranty Cover?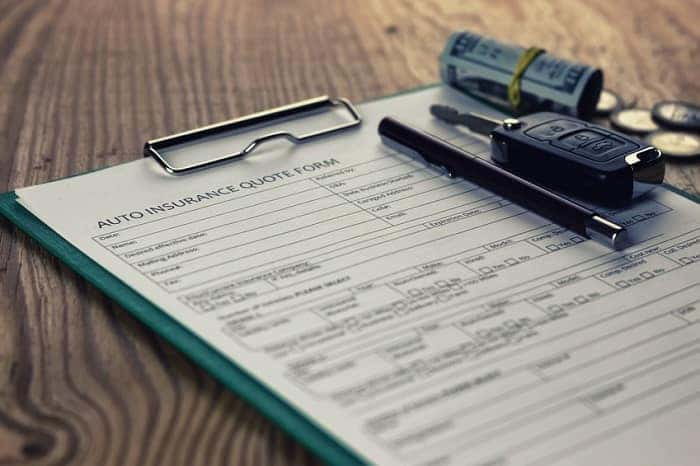 Vehicle repairs can be daunting, particularly when the cost starts to climb. Warranty coverage can be crucial. As a Ford dealer in Omaha, we're outlining what your warranty doesn't cover at Woodhouse Ford of Omaha. 
Damage from Mother Nature
Your warranty does not protect you against damage covered by the environment. This can include lightning, hail, windstorms, earthquakes, and more. This also includes any damage you cause when driving through standing water.
Accident Aftermath
When you are involved in an accident, your warranty doesn't cover repairs. This is why your insurance (or the other driver's insurance) is so important. This also applies to theft, vandalism, or an item hitting your vehicle.
Damaged Caused by Your Modifications
It's important to note that if you decide to alter or modify your vehicle with anything other than genuine Ford parts, you take a risk. If your car is damaged by your modifications, or you tamper with your vehicle or its software, that isn't covered under your warranty.
Wear and Tear from Missing Maintenance
Every Ford vehicle has a recommended maintenance schedule (found in your owner's manual). If you don't keep up with your routine maintenance, you risk compromising your vehicle warranty. It's also important to avoid using improper fuels or fluids in your vehicle.
What is Covered?
Your warranty coverage protects you from any repairs or replacements you need due to defective factory-supplied materials or workmanship. New Ford vehicle warranties include three-year/36,000-mile bumper-to-bumper coverage and five-year/60,000-mile powertrain coverage.
What if You Need Auto Repairs for Your Ford Vehicle?
Is your Ford vehicle in need of repairs? We encourage you to reach out to chat with our team about your warranty coverage or to schedule Ford service today!