Buying vs Leasing at Woodhouse Ford of Omaha
At Woodhouse Ford of Omaha, the question of whether to lease or buy a Ford vehicle can be tricky. Advantages exist in both scenarios, which is why it's important to sit down with our local Ford dealers and discuss which option is better for your budget and lifestyle.
When You Should Buy
As your preferred "Ford dealer near me," we offer a huge inventory of top-quality new and pre-owned Ford vehicles. There are several reasons why buying one of our cars makes the most sense and the biggest one is the opportunity to build equity. You are able to pay off the car and drive without a monthly payment then sell it for a strong return. The purchase route is also advantageous if you want to customize your car with special accessories/options during your ownership.
Another reason to focus on our new Ford cars near Omaha, NE is for the flexibility to drive as much as you want with no mileage restrictions. Also, owning a car for several years is a better money-saver than leasing a vehicle over the same time according to the ford parts dealer.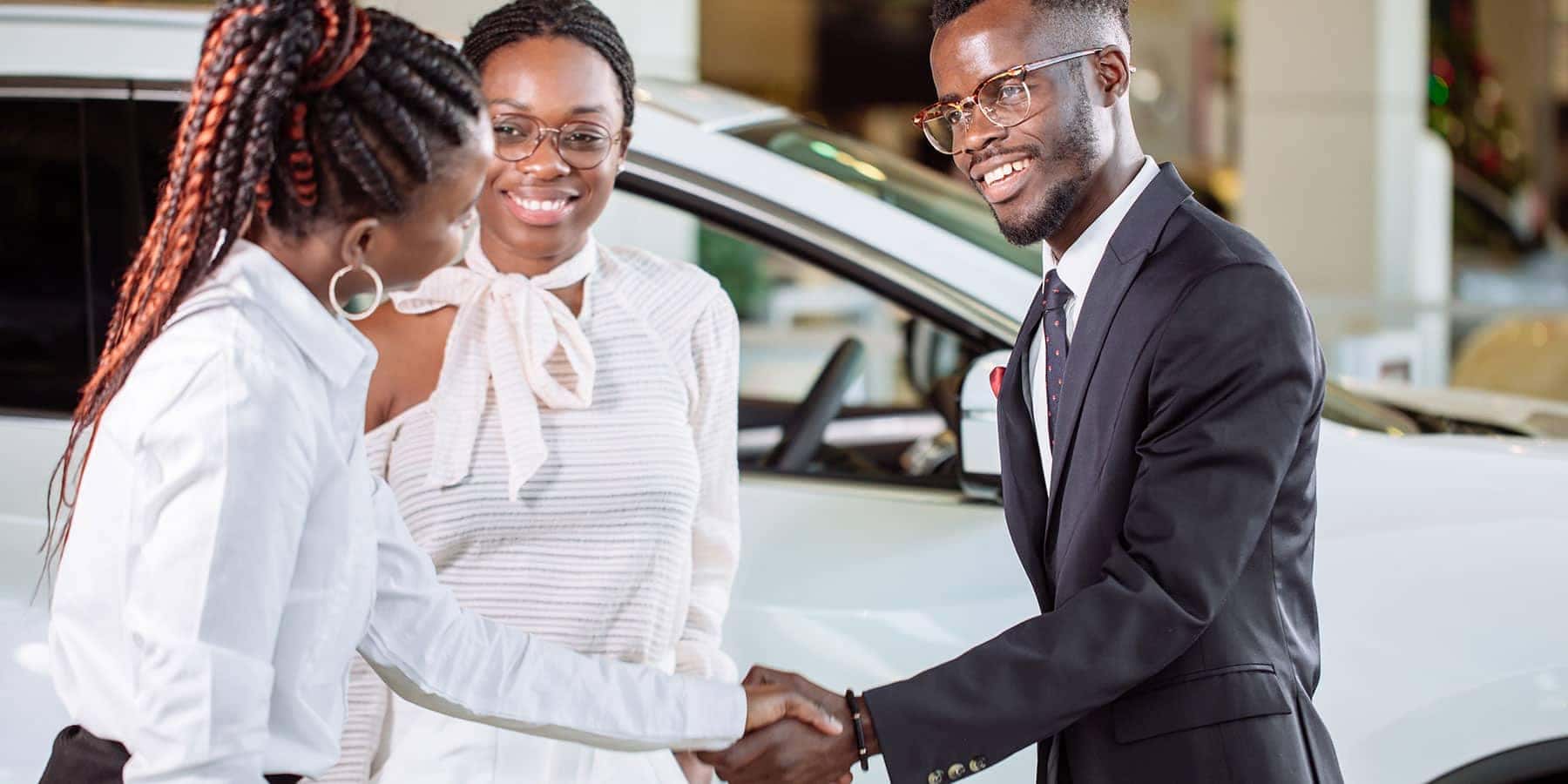 When You Should Lease
If your goal is to save money in the short-term, our Ford finance center serving Omaha, NE will likely suggest that you lease a Ford vehicle. With a lease, you'll enjoy a low/no down payment and lower monthly payments due to the fact that you're not paying for the car's full value. In turn, this gives customers the chance to drive a nicer car than they could afford if they were to buy.
Lessees also save money because they pay less sales tax and have less to worry about in terms of maintenance costs since the lease period corresponds with the car's warranty period. Plus, those customers who drive a lot for work can consider writing off their leased vehicle when tax time comes.
Talk With Us Today about Leasing vs. Buying
If you're unsure whether to lease or buy a Ford vehicle, visit with our Ford dealers at 3633 North 72nd Street in Omaha, NE. We'll put our knowledge to work and help you find the solution that best fits your budget and lifestyle.