Differences between Hybrids, PHEVs, and Electric Vehicles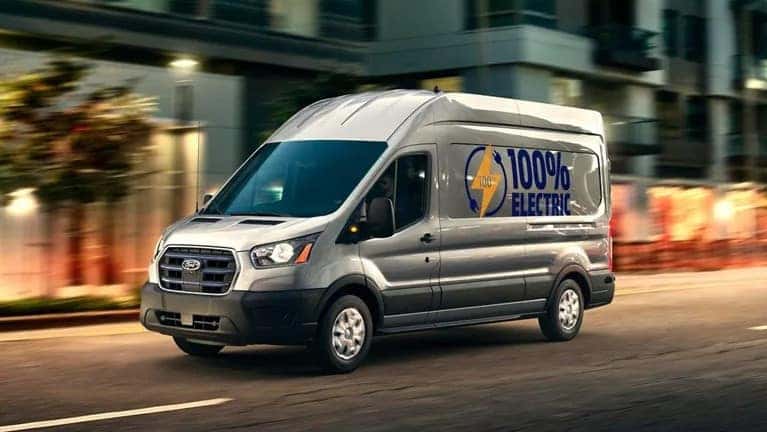 For Omaha car buyers interested in reducing their carbon footprint without sacrificing performance or value, our local Ford dealership is the place to shop. Whether it's a hybrid car, a Ford plug-in hybrid, or a fully electric vehicle, our models cater to a variety of different lifestyles and needs. 
What is a Hybrid Car?
The hybrid cars at Woodhouse Ford of Omaha derive their power from a combination of gas-powered and electric components – specifically, a gasoline engine and an electric motor that generates electricity. 
Just like with a traditional vehicle, you fill your tank with gasoline, but fuel economy is significantly improved because the electric components provide a percentage of the power. 
What is a PHEV?
A PHEV, or plug-in hybrid vehicle, features a rechargeable battery that permits the car to be driven on pure electricity for a certain number of miles before the gas engine kicks in again. This battery is considerably larger than the battery in a traditional hybrid car. 
As with regular hybrids, regenerative braking can extend the battery's range, and the gasoline-powered engine and electric motor switch back and forth as needed. Buy a PHEV with Ford financing and you'll also get a Level 1 charger that's compatible with a household electrical outlet, allowing you to recharge the battery at home. 
What is an Electric Vehicle?
As the name implies, an electric vehicle (EV) is powered entirely by electricity, with no traditional combustion engine required. Electric cars have a set range—usually 200 to 300 miles—before the battery must be recharged. The time it takes to get a full charge depends on the battery and the type of charger used. 
For EV owners, this is a small price to pay for being able to drive a car that is emissions-free, exceptionally eco-friendly, and completely independent from the fuel pump. Another benefit is that a Ford EV costs less to service and maintain than a gas-powered or hybrid car. 
Test Drive a Fuel-Efficient Ford Model Today
Ready to test drive a fuel-efficient Ford model? Navigate to our local Ford dealership to see and test drive our dynamic selection of eco-friendly automobiles. Performance, features, and fuel economy are all outstanding, confirming Ford as an industry leader.