Ford Mustang History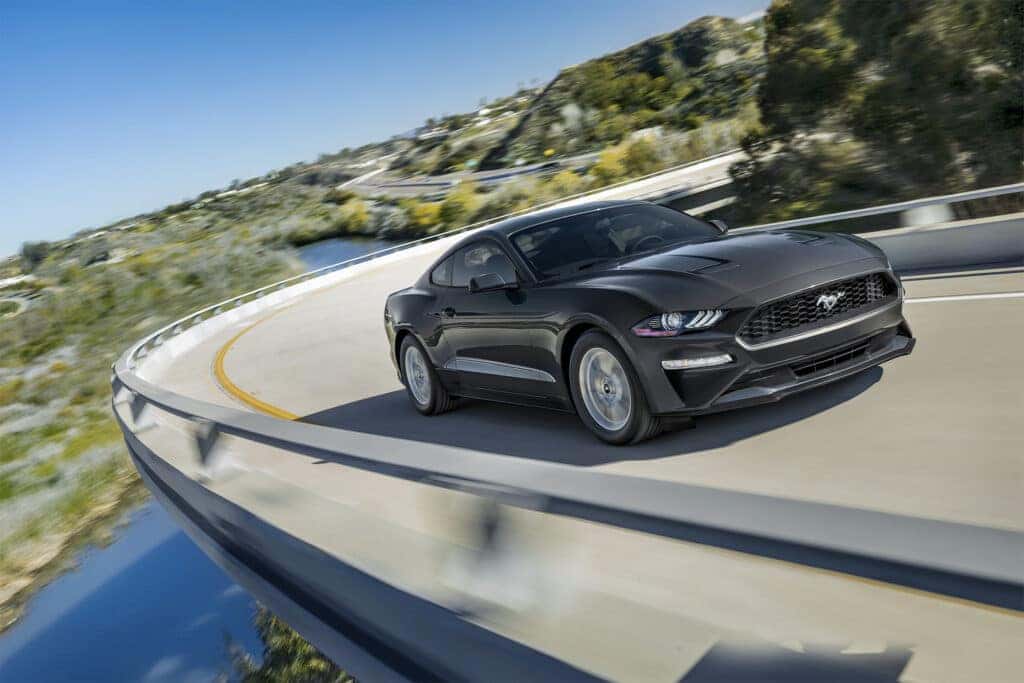 What makes a car a classic? At various times in its long history, the Ford Mustang has set the standard, making it as important to the industry as it is to the Ford Motor Company. Woodhouse Ford of Omaha looks closer at this American icon's roots.
The Idea
The Ford Mustang originated with Lee Iacocca, then vice president and general manager of Ford, in the early 1960s. He wanted a sporty car that was based on the compact Ford Falcon.
The Launch
The Ford Mustang was first introduced at the New York World's Fair on April 17, 1964, subsequently launching as a 1965 model. It was an instant success, with 22,000 sold on the first day alone, and introduced car buyers to an entirely new concept: the pony car.
The First Models
Changes were so many and so rapid that the classic car market often refers to the early production run – models built before August 1964 – as the 1964½ Ford Mustang. By late 1965, the original convertible and notchback styles would be joined by a fastback.
There were 681,000 1965 models sold, which was almost seven times Ford's initial projections. On March 1, 1966, Ford built the millionth Mustang.
Ford Generations
The Ford Mustang has continued to evolve, with each generation making an impact on the market. If you're wondering where your past (or future) model falls on the timeline, the Ford Mustang generations include:
First Generation (1965 – 1973)
Second Generation (1974 – 1978)
Third Generation (1979 – 1993)
Fourth Generation (1994 – 2004)
Fifth Generation (2005 – 2014)
Sixth Generation (2015 – Present)
Shopping at Our Dealership
We encourage you to visit our Ford dealership in Omaha, NE to test drive the Ford Mustang and see this iconic sports car for yourself. You could have your own little part of American history and get into a Ford Mustang today!