When You Need Ford Parts, OEM Parts Are The Way To Go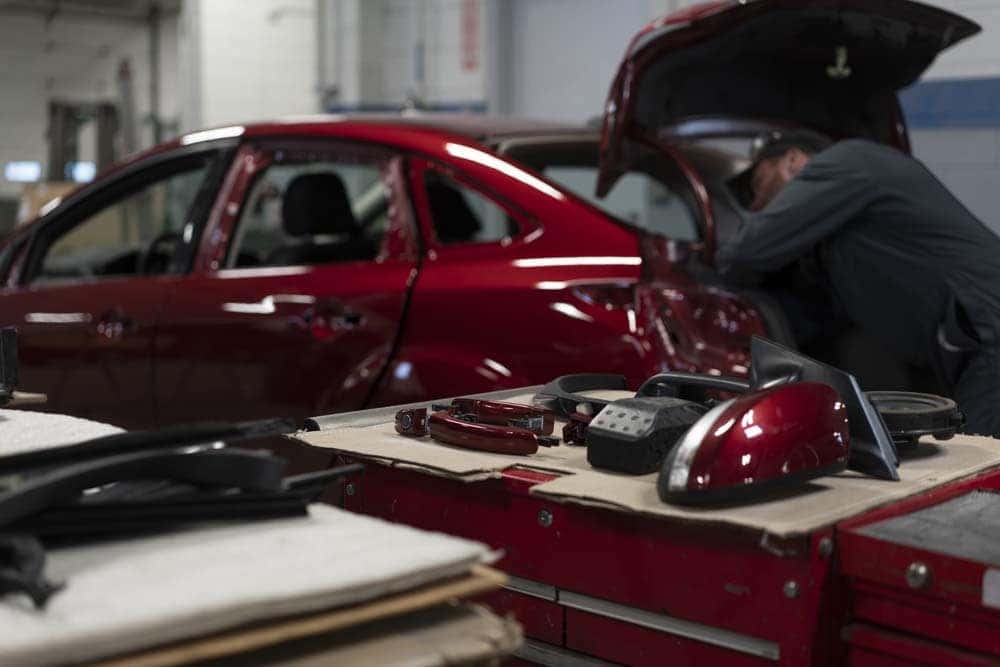 If your car or truck needs a little TLC, part of that care may require new Ford parts. Be assured, Woodhouse Ford of Omaha in Omaha, NE, has what you need to get your vehicle in prime working order.
OEM Parts And Your Ford Auto
One term you may come across when researching parts for your vehicle is OEM. The abbreviation is short for "original equipment manufacturer." When labelled as OEM, it indicates the new part was made by the same manufacturer who made the original part in your new car. 
You may also see the term after-market. This is a part that may be similar to the OEM, but was made by a different manufacturer. 
OEM Parts vs. After-Market Parts
When you purchase a new car or truck from our Ford dealership, each part that makes up the vehicle was chosen to specifically work with the design. 
Whether it's a gear in the engine, the parking brake on the inside, or the headlamp above the front bumper, careful consideration was taken to make sure each part contributes to the ultimate performance of the vehicle. It only makes sense, then, that you would want that same exact part when you need a replacement.
OEM parts are guaranteed to fit, and to work exactly as they were intended. An after-market part may be slightly less expensive, but it may be more costly to install without an exact fit, and may not function as well, causing more frequent replacements or other repairs.
Service With OEM Parts
When your car or truck is in need of Ford service, the technicians in our service center know exactly how to install each OEM part. There's no question about what part fits and would work best. We also keep OEM parts in stock, and what we don't have, we can easily order.
If there's an OEM part you feel comfortable installing on your own—like windshield wipers, new floor mats, or cargo accessories—we can help you order Ford parts right here on our website.
Woodhouse Ford of Omaha is here to help you with all your service needs, and to provide you with all the right parts for your Ford car or truck.