Things to Know About Used Car Prices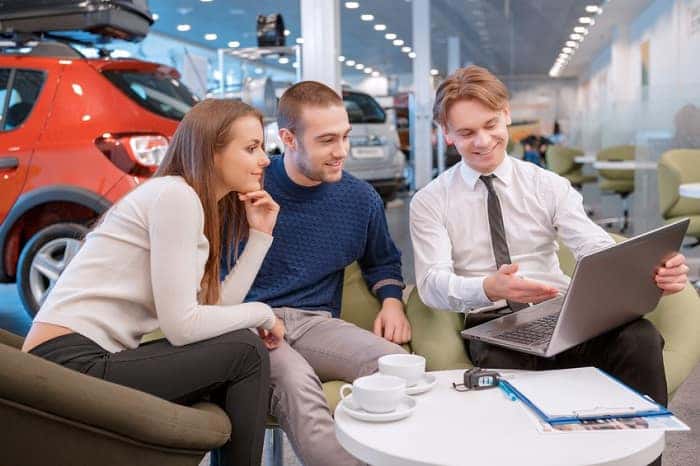 Wanting to take advantage of the low used car prices at Woodhouse Ford of Omaha? You just want to keep a few things in mind when shopping used.
Understand Their Perks
You can probably see the biggest perk of buying a used car just by looking at our site. Pre-owned vehicles are more affordable than new vehicles. In fact, we have many used vehicles that are priced under $10,000.
Oftentimes, used cars are more affordable because they've already lost so much of their value. Cars often depreciate over 20 percent in the first year alone. Avoiding this big drop in value is another perk of buying used.
Know Your Budget
It's easy to get swayed by the low prices of a used vehicle, but it's important to still make sure that you aren't stretching yourself too thin. You need to set your budget before you shop.
Financial experts suggest you keep your auto payment under 10-percent of your monthly income. You also want to keep your overall transportation expenses under 15-percent of your income.
Do Your Research
Make sure to do your research before you shop. You want to ensure the vehicle you are interested in has all the features that you are looking for, down to the specific model year and trim.
Review the Vehicle History Report
Buying a used vehicle, of course, can come with risks. You want to make sure that the vehicle you are buying was properly cared for, which can help ensure it's a vehicle you can trust.
A vehicle history report can tell you everything you need to know about a used vehicle.
Accident data
Service history
Type of use
Ownership history
Visit our car dealership in Omaha, NE to find a quality pre-owned car today!